---
dr.giorgio_Lolli_alcoholism_paper.html
Rev 0, very preliminary I will be adding more information later. Ruth Downing worked with Dr. Lolli on the Alcoholism research. Dr. Lolli was also a trained Freudian psychoanalyst. This definately shows in this publication. I don't think anyone specializing in treating alcoholics would today, 2022 take this paper serious. But his was 66 years ago from when this paper was published (1956).
Dr. Lolli also was doing research regarding obesity. But this work also took on a distinct Freudian theory.
At this time I was ten years old. I often went to the restaurant with Dr. Lolli and Ruth. And when I lived on 97th Streeet in Manhattan in 1958 - we often went to the Peach Tree Restaurant which was nearby.
---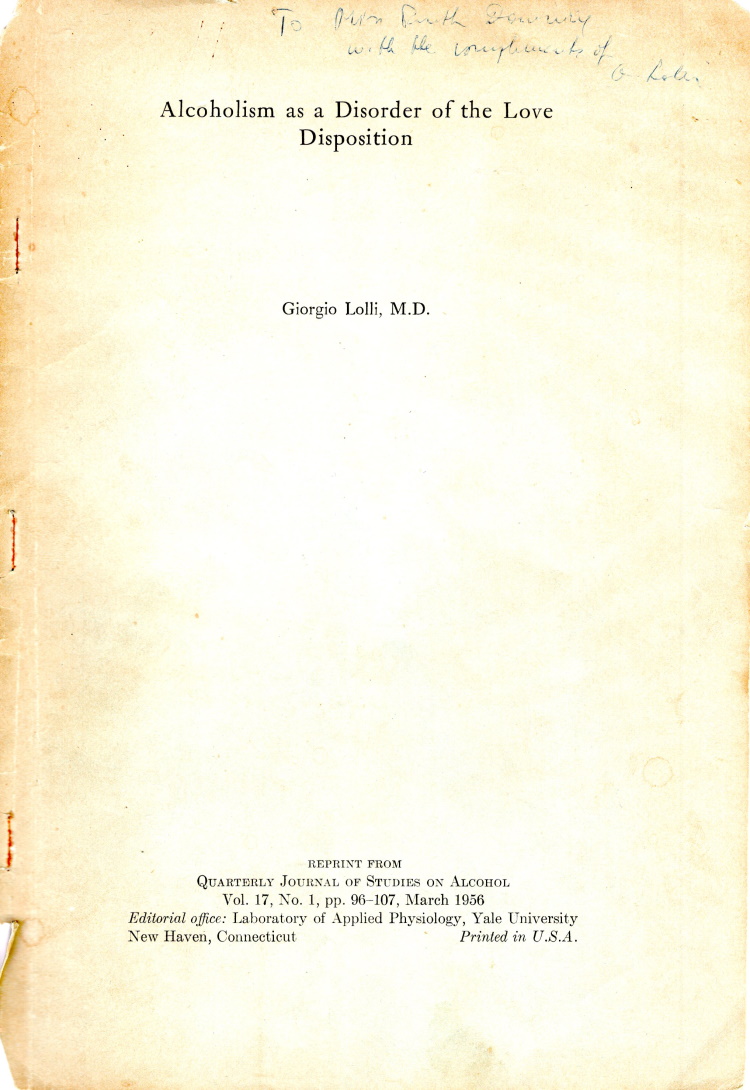 96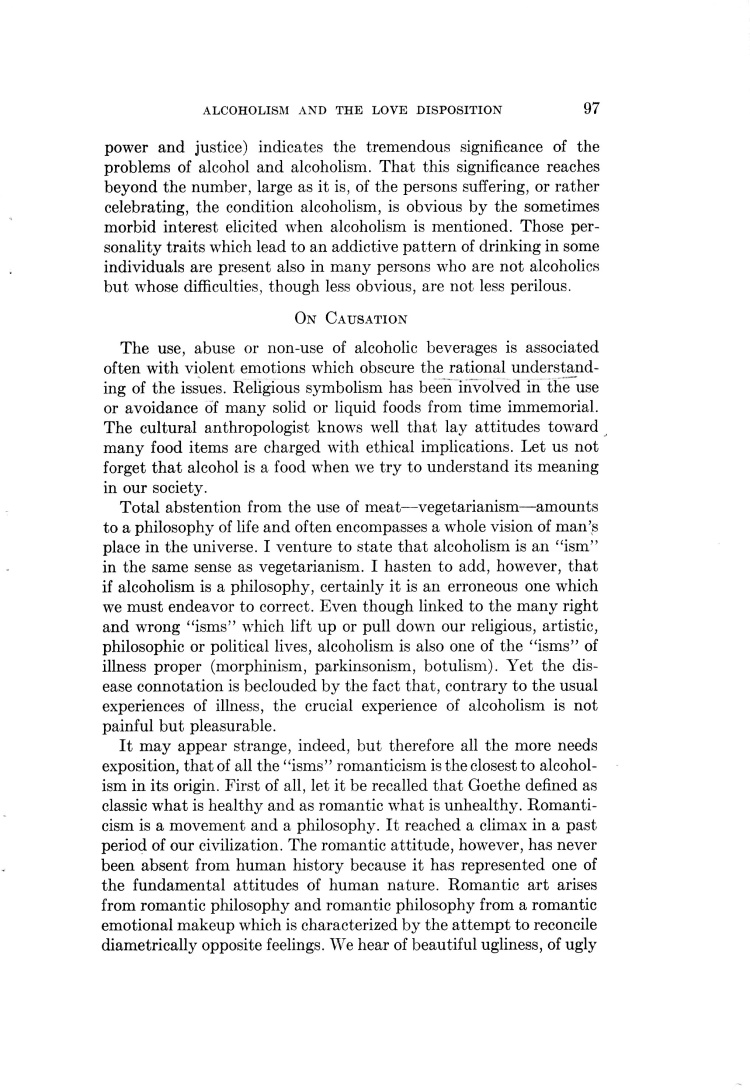 97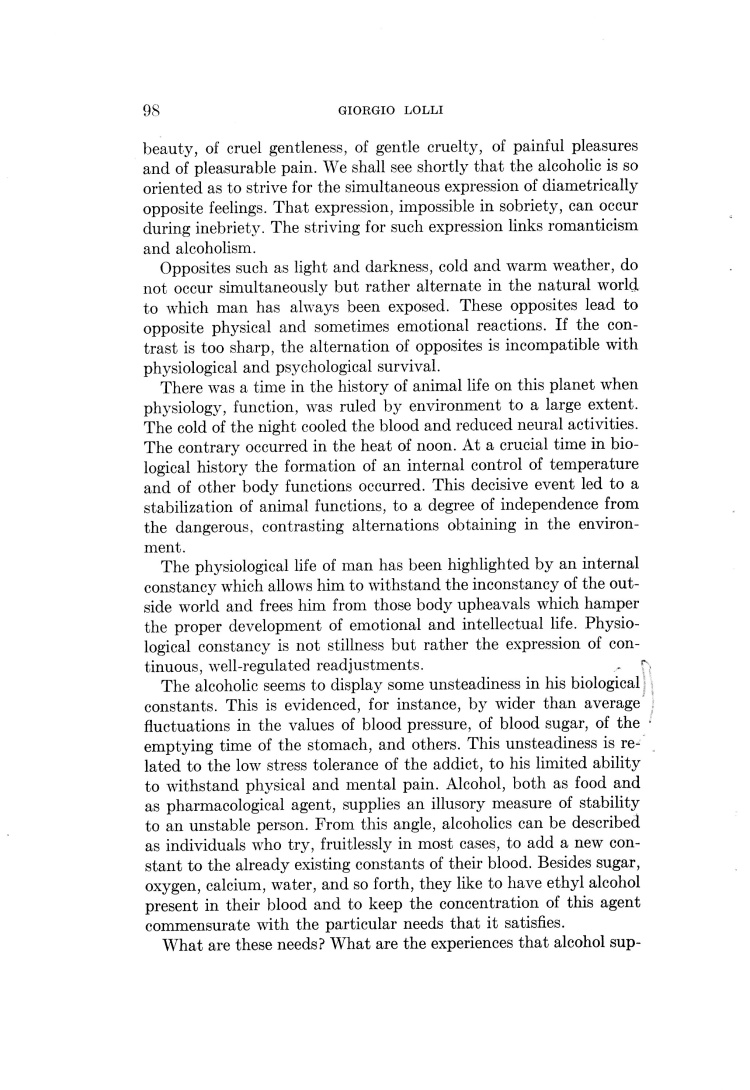 98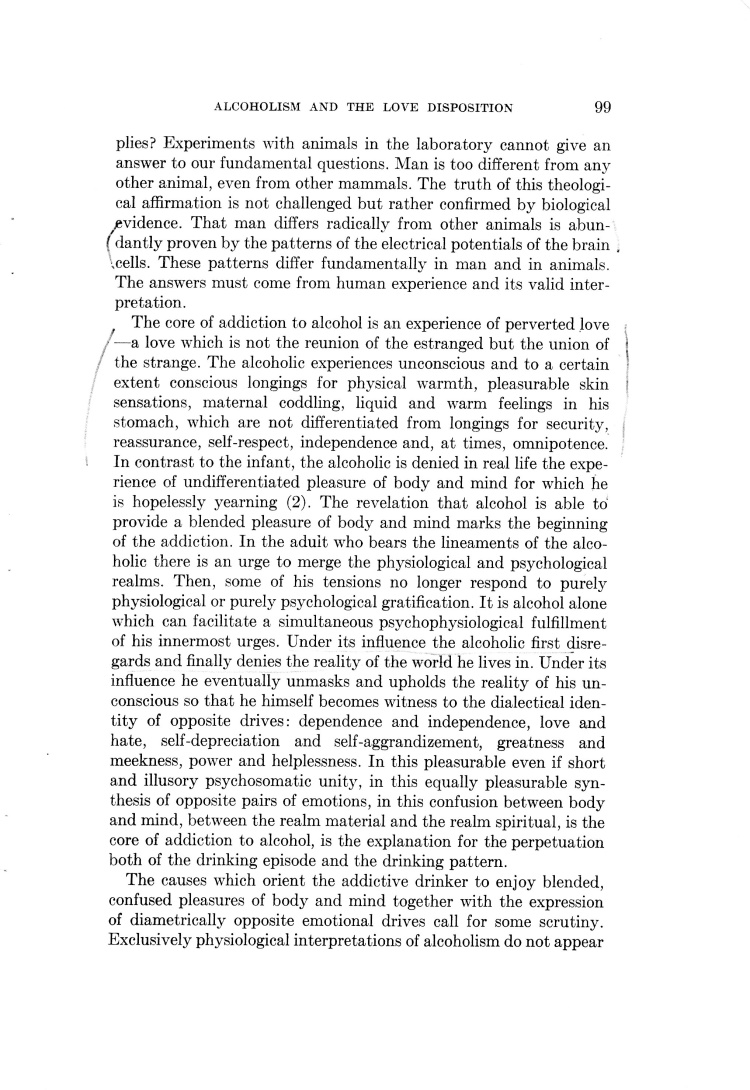 99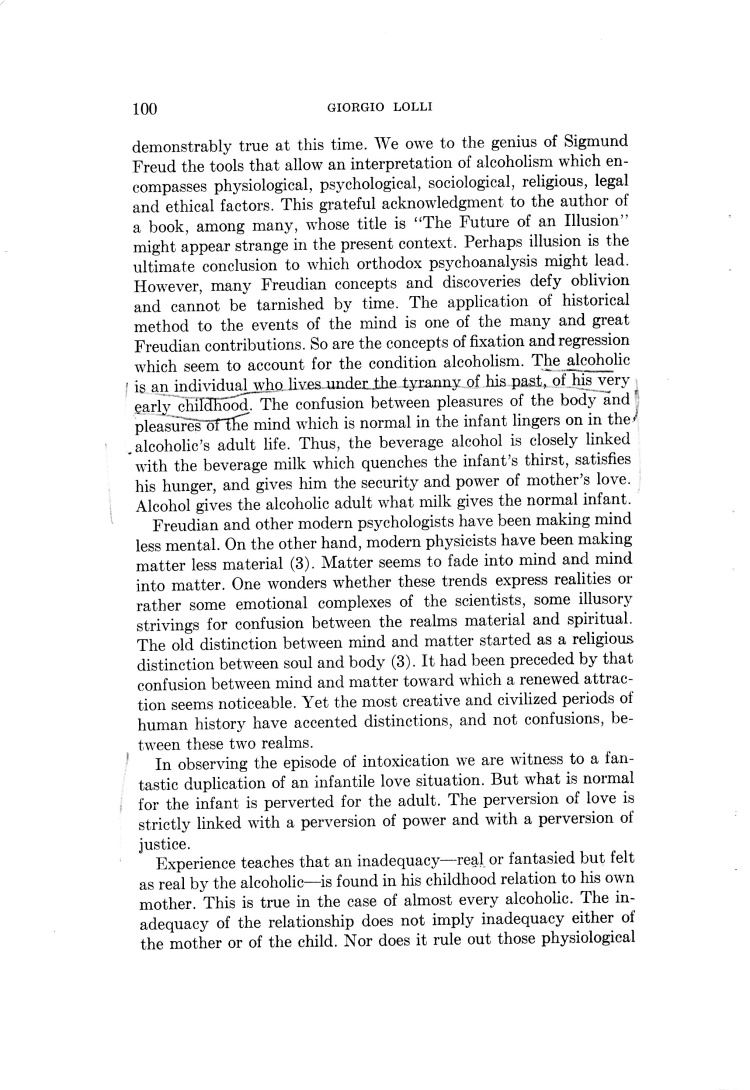 100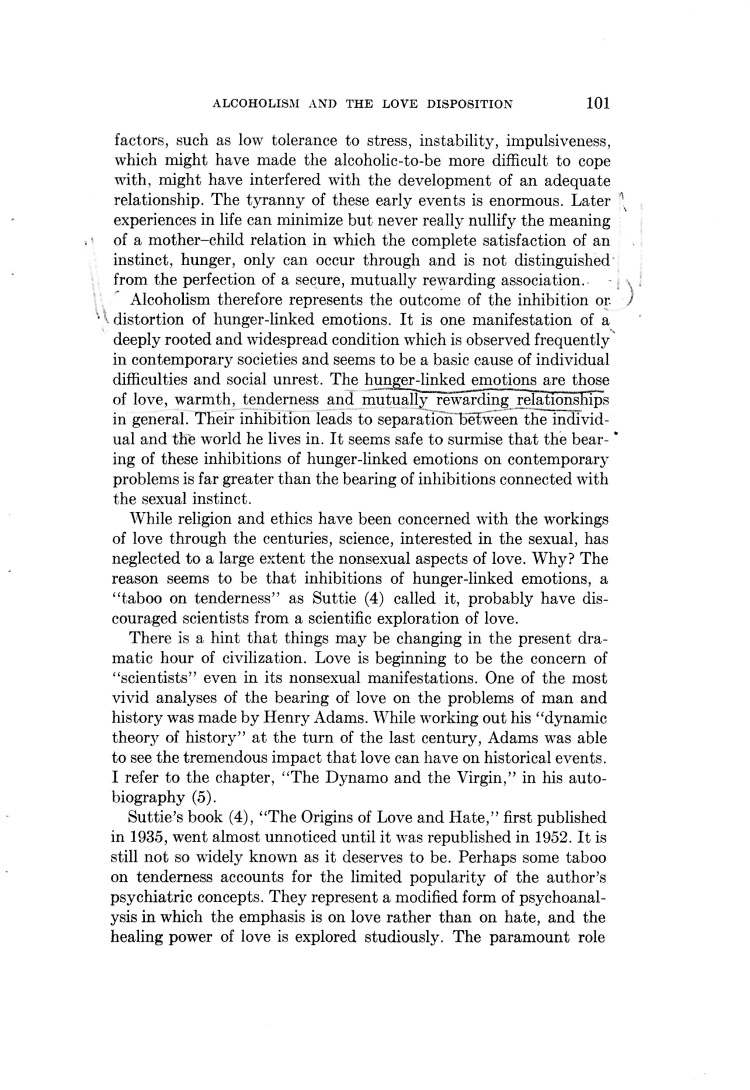 101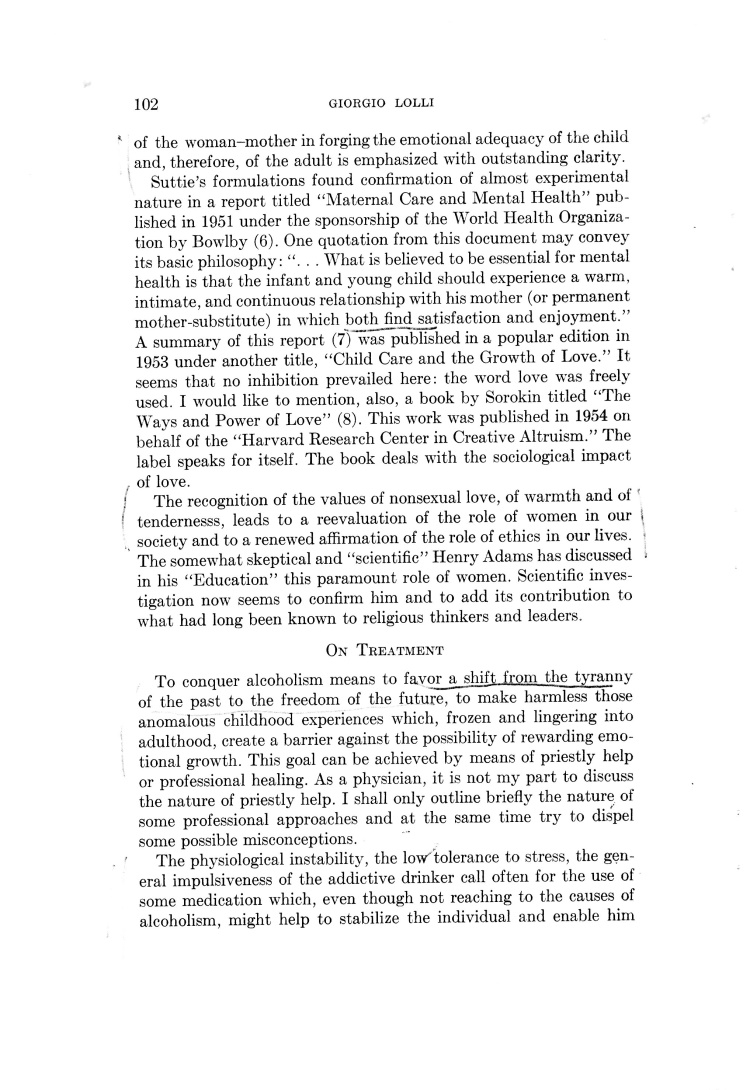 102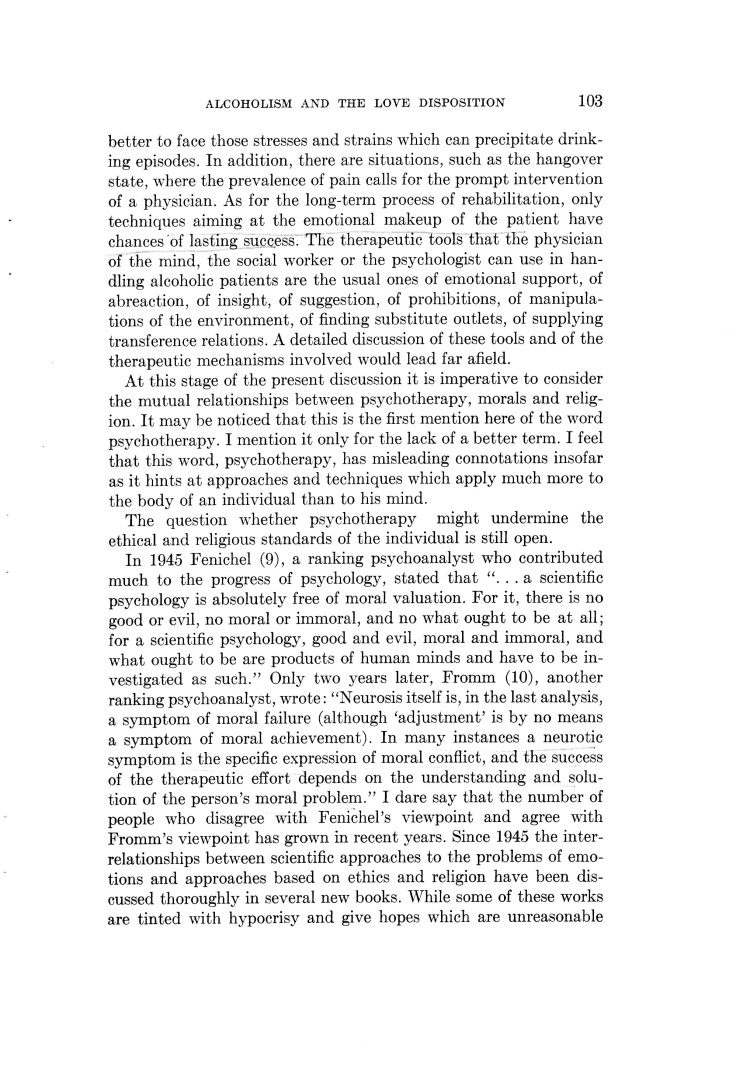 103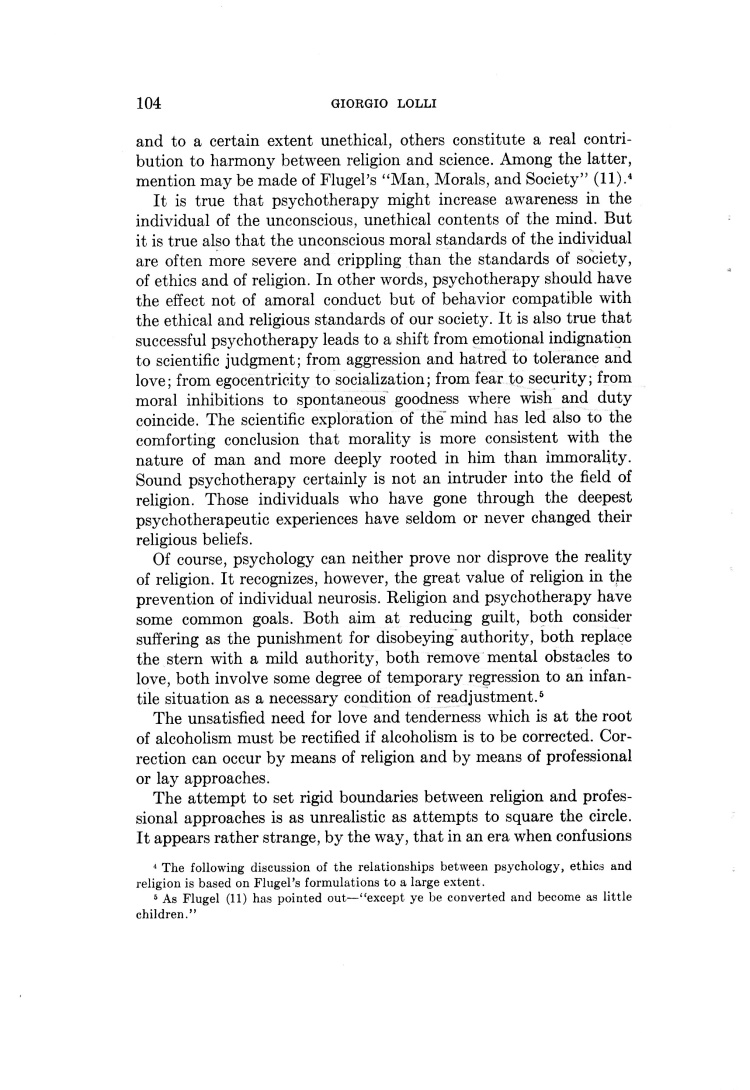 104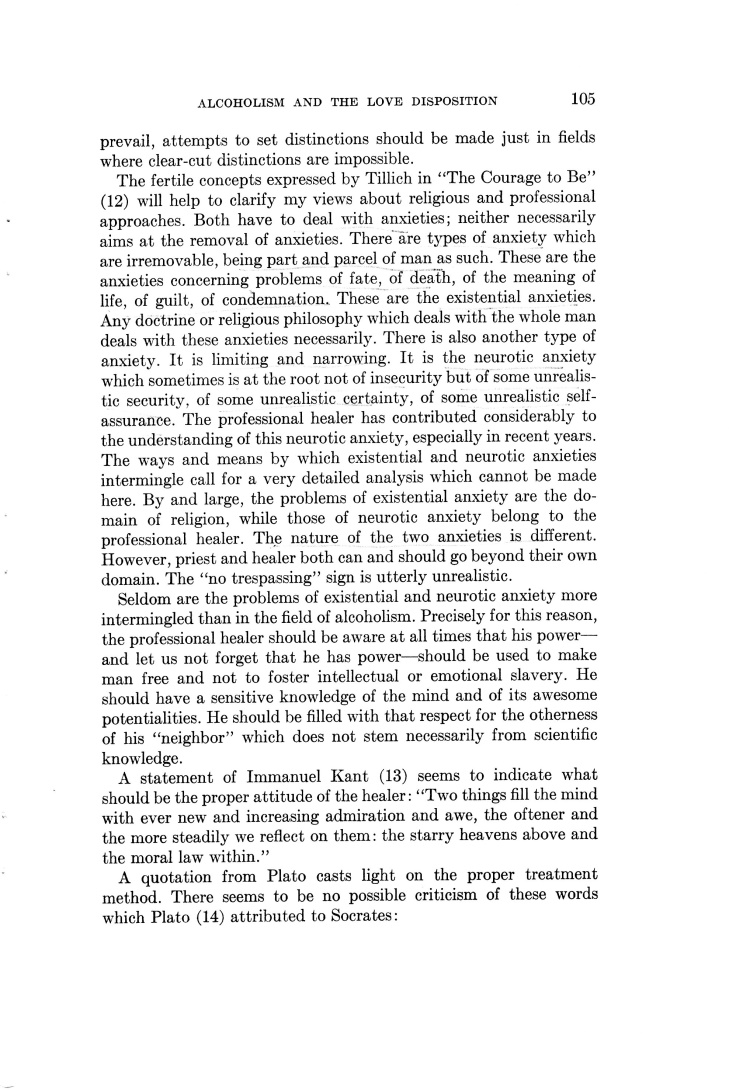 105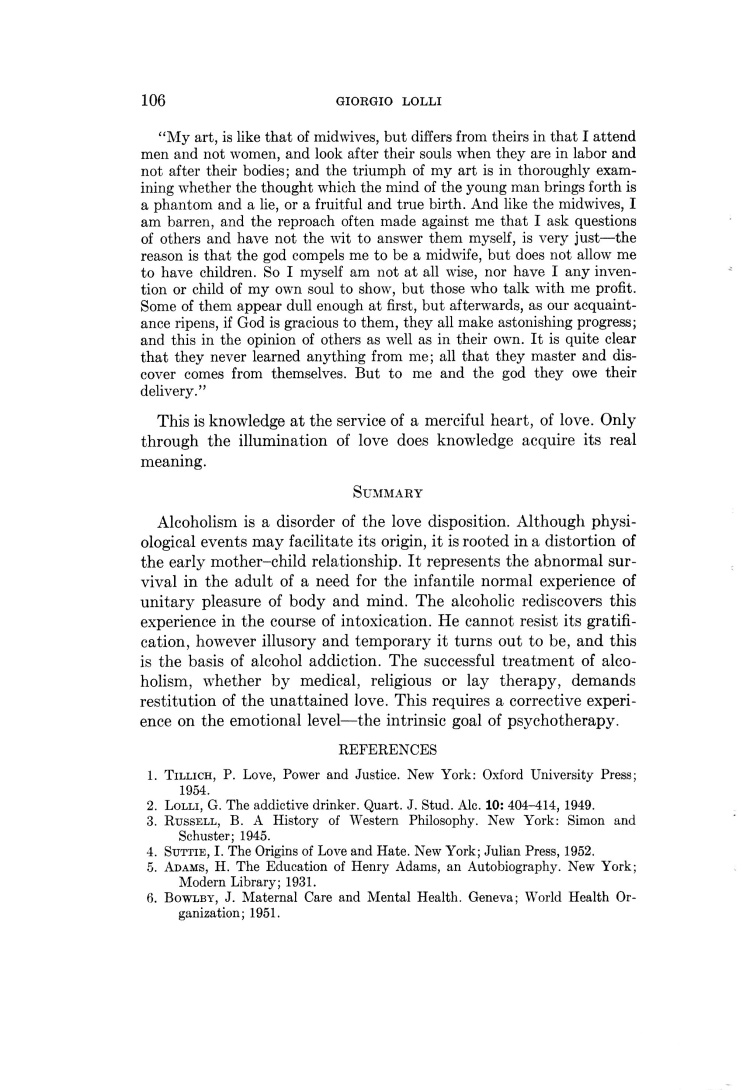 106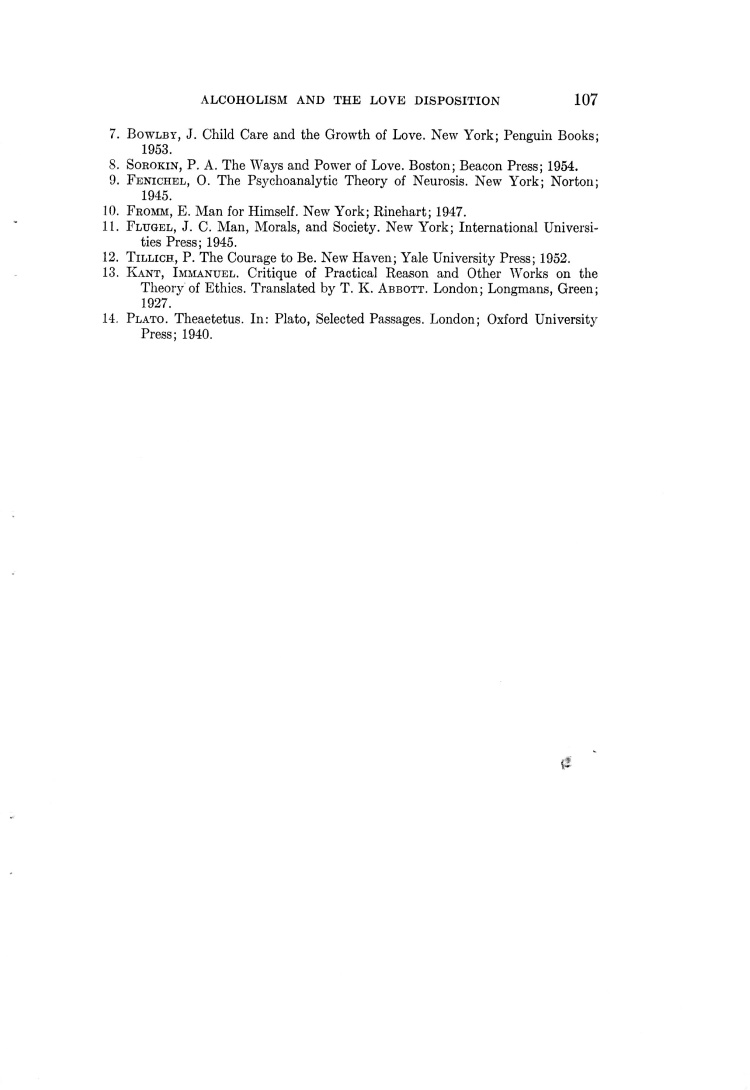 107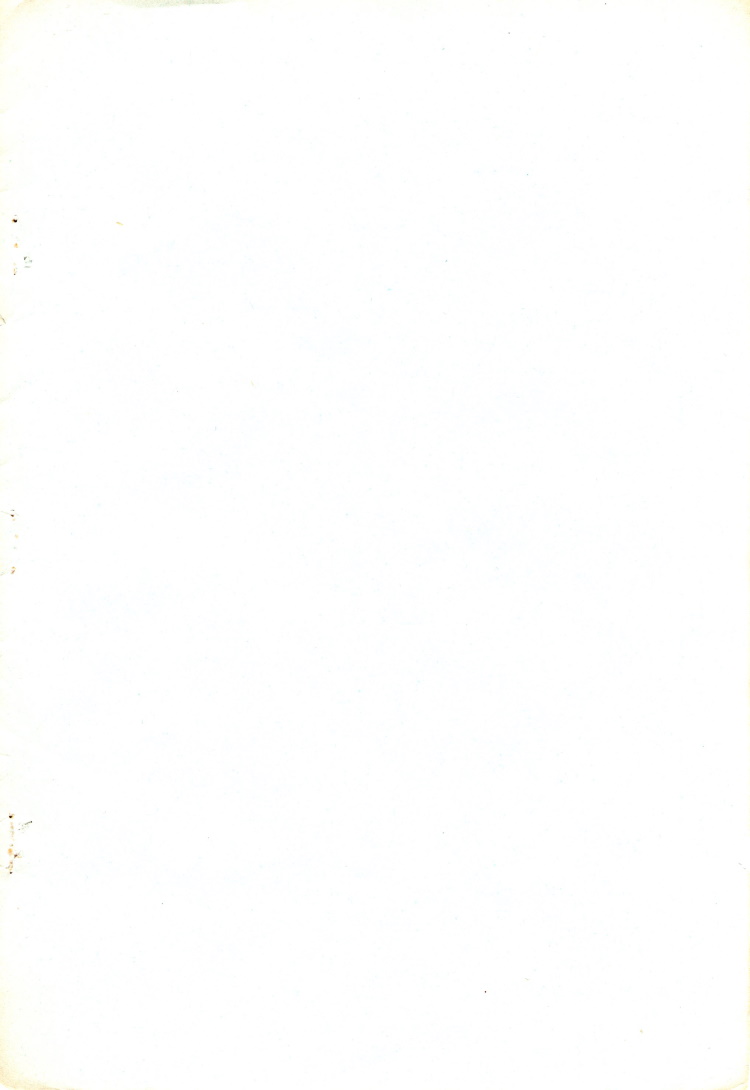 ---
---
---
---